REMOTE SUPPORT
Using remote tools we can provide IT support direct. Be it a quick fix, or a more involved training session.
WEB HOSTING & DESIGN
We take care of the admin involved with hosting and react quickly when issues arise.
CLOUD MIGRATION
Transform your business by migrating to a cloud platform. Work on the go and on any device, don't be tied to the office.
Latest News
A platform for sharing useful information relating to new products and case studies of work completed.
I recently completed a migration for a local small business to Office365. This involved moving[…]
ABOUT
IT consultancy working out of the North East
Robert Flecknell has been working in IT for over 10 years specialising in retail systems and Microsoft products (Office 365 / Microsoft Teams / Azure / SharePoint). We provide ad-hoc support for an increasing network of local businesses and hosting and web design for global customers.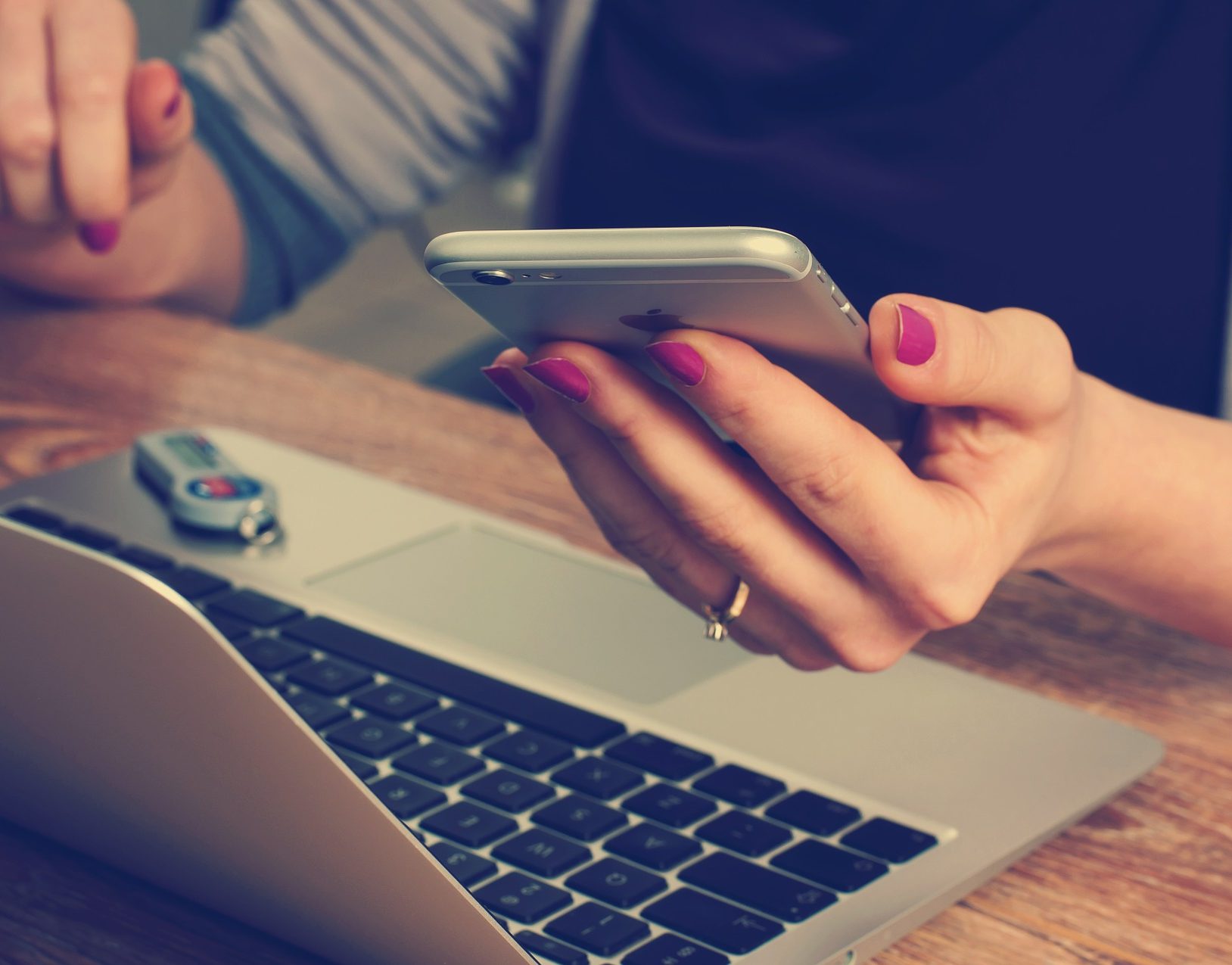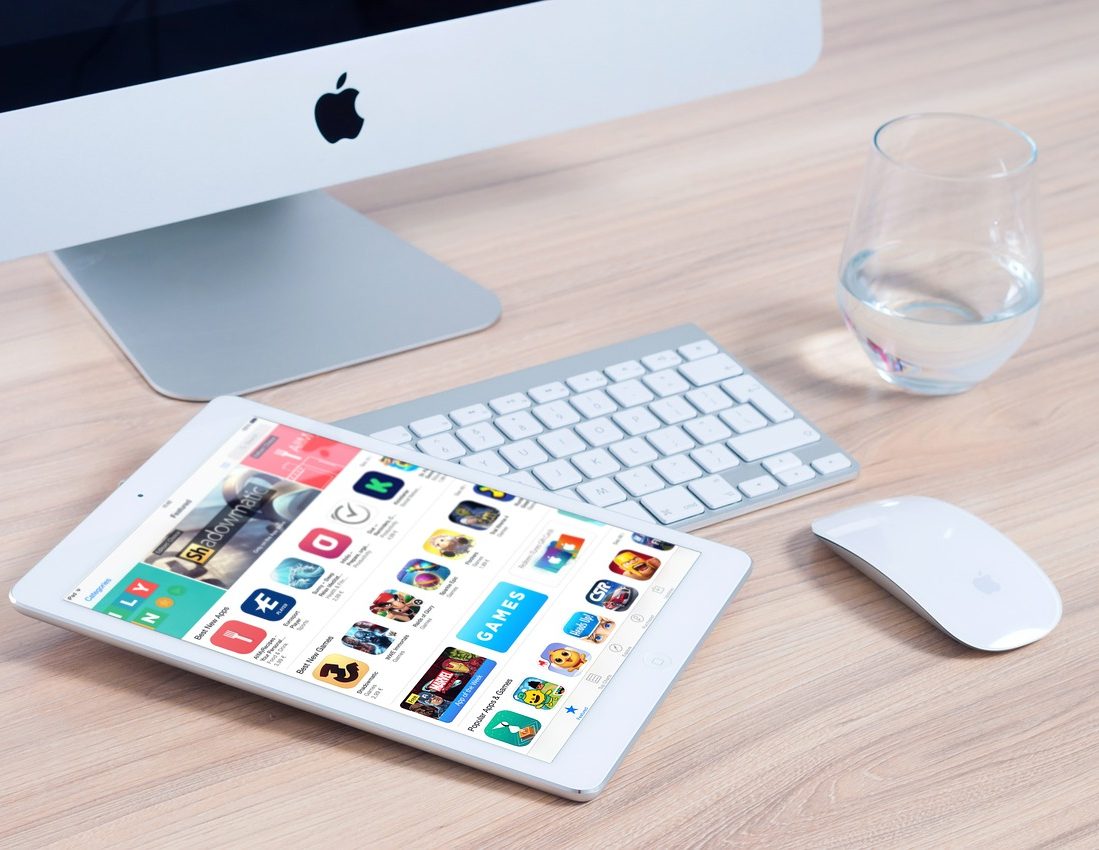 Team
A small team, but looking to grow.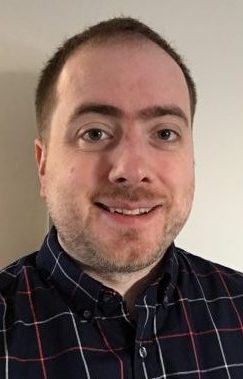 Robert Flecknell
Founder
Over 10 years of retail IT experience, cloud computing, server architecture and small business IT.
Contact us
Got a problem you can't fix? Need some advice? Some Microsoft Application not behaving?